Over 150,000 WINCAN installed vinyl windows in happy homes across Greater Toronto Area
Top Rated Expert Windows & Doors Replacement Company
Top rated windows & doors replacement company – WINCAN Windows & Doors has been serving homeowners in the Greater Toronto Area for 20 years.  We provide top notch services from installation to servicing.  Our product is backed by our hassle free comprehensive warranty.  
The WinCan Experience
Full service windows & doors replacement company
We provide a simple and hassle free windows and door replacement experience for our customers.  As a windows & doors replacement company, we do everything with integrity, transparency and that's what our customers love about us.
As we partner with the industry leading manufacture, it enables us to provide prompt delivery and service to our customers.  We schedule an installation date with you upon confirming your order which gives you an ease of mind.
Timeliness

Premium Quality

25 Years Warranty
Factory Direct

Excellent Reputation

Excellent Service
Learn More
Windows & doors replacement
can be a daunting task and burdensome process to go through.  We have worked with many homeowners over the course of the past 20 years and have learnt that the experience is the most important aspect of the job.  The experience goes beyond than just delivering an outstanding quality on the windows and doors.  It's about the communication process with the client to provide a peace of mind having assurance that their products will be installed on time.  It's also about the details in the installation process, the prep work and the clean up work after.  More importantly, the timeliness of the after-service to give customers the confidence that they have chosen the right company for the job.
Hence, we focus on:
Timeliness – we schedule installation date upon receiving the required deposit and ensure that we can deliver / install the job within projected lead time.  We understand it's no fun having to chase down your contractor to get a job done.
Quality of installation – we ensure that the job gets done right with our in-house certified installers.  Should there be any need of servicing, we have in-house servicing technician as well so you don't need to wait weeks after weeks for a service call.
Warranty – nothing lasts for a life-time, we offer a reasonable and realistic warranty to our customers.  In addition, there won't be weeks of waiting on a service call as we have in-house servicing team to address warranty concerns.
With us aiming to excel in these three areas in the past 20 years, it has yielded us an outstanding reputation among the Greater Toronto Area communities.  We have delivered over 200,000 windows in happy homes across the GTA.  We are confident that you will not be disappointed with the quality of our product and service.  We sincerely invite you to trust your next replacement project with WINCAN!
Affiliation – Cyrstal Windows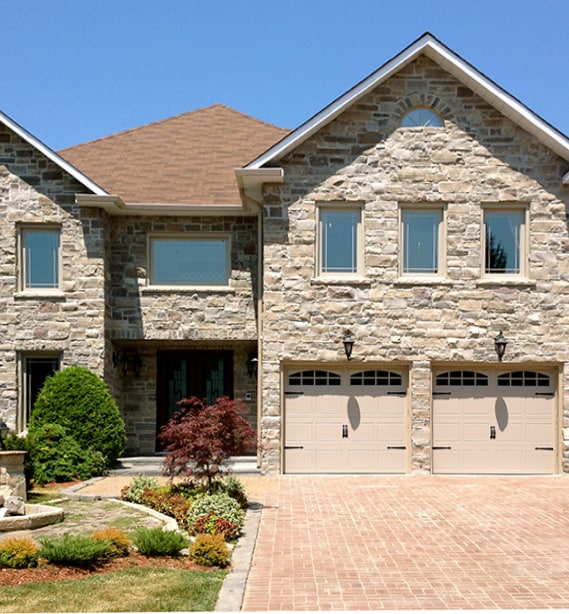 Best Choice for
Value & Quality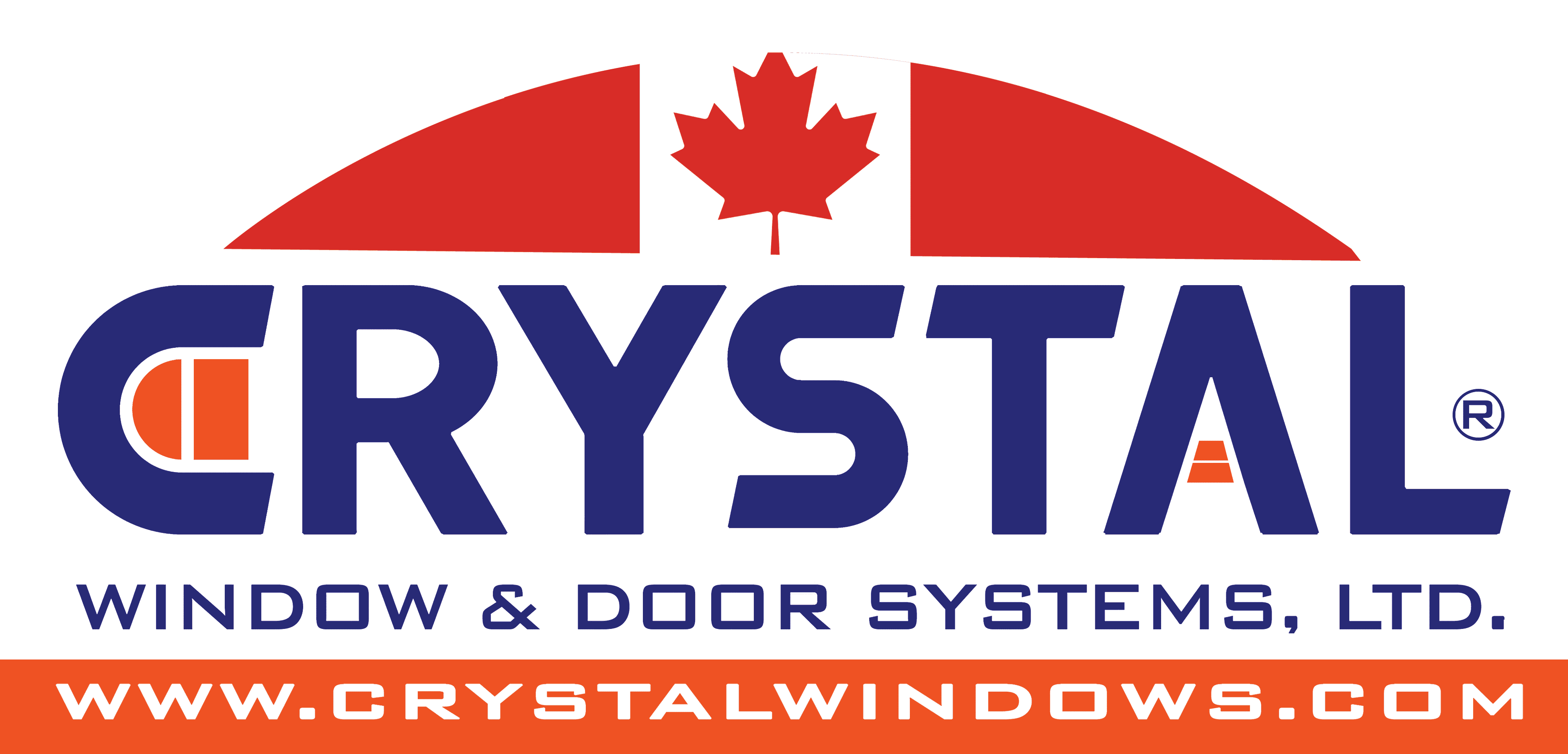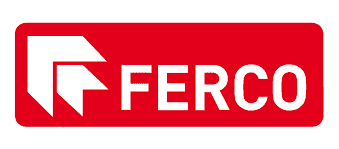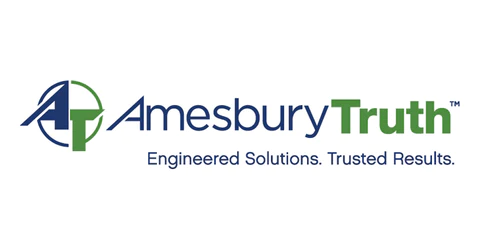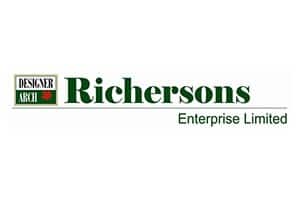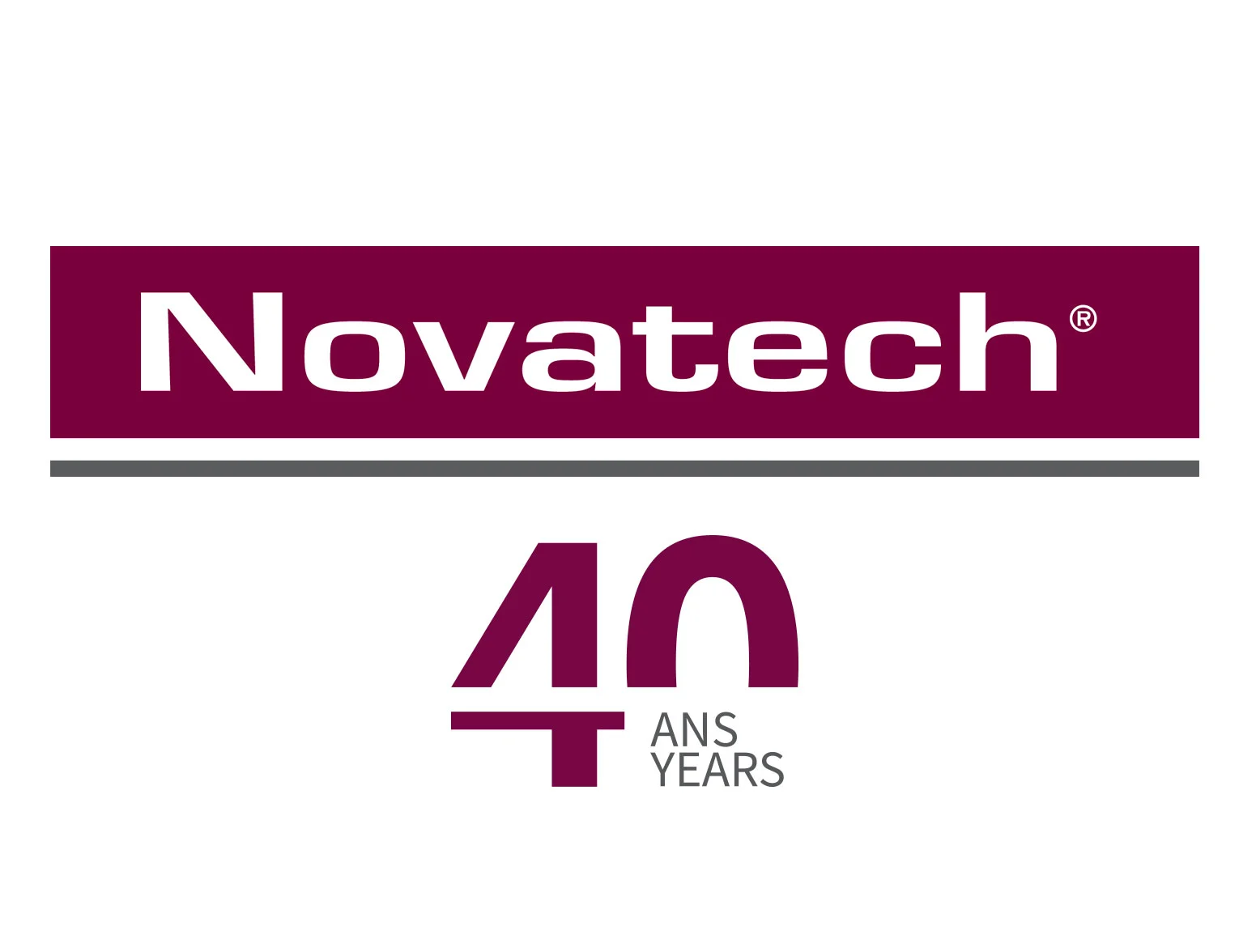 Check out our vinyl replacement window construction
Rhema 4500 Series ®
The premium quality of our windows can be seen. It is highly energy efficient and extremely durable.

Lasting Durability
Energy Saving 24/7
Learn More
WINCAN Vinyl Windows utilizes multi-chamber nano uPVC material and fusion welded corner construction for the window frame for outstanding durability while retaining a slim and modern profile.  We also install a triple layer of weather stripping to minimize draft from entering into your house.  For the glass part of the window construction, we offer Cardinal LoĒ² 272 glass for ultimate energy saving result.  The coating rejects the sun's heat and damaging UV rays out while reflecting heat back into the house during the winter.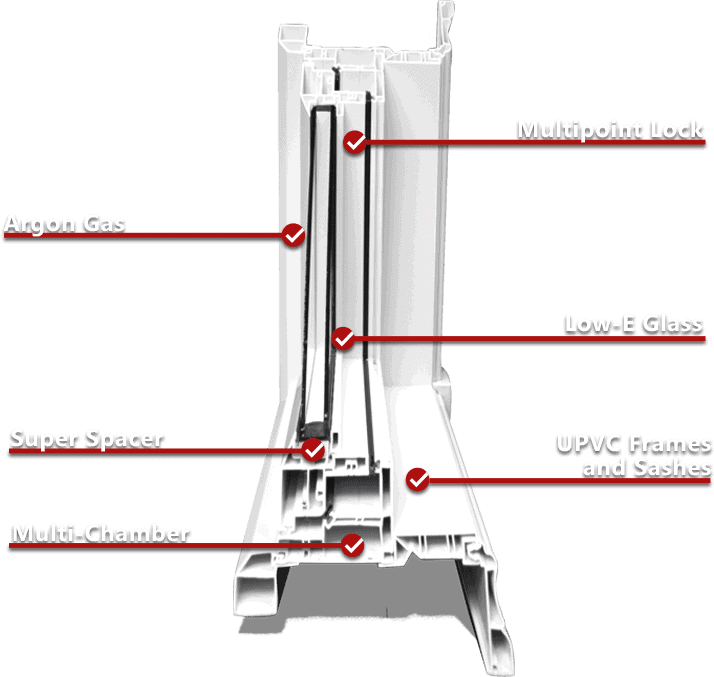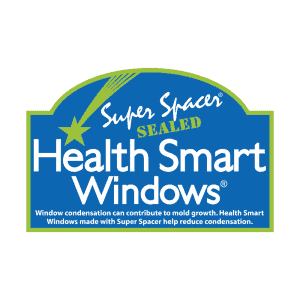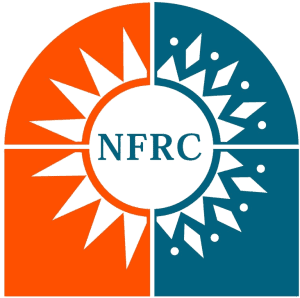 We take pride in our work and strive to ensure a complete satisfactory
windows & doors replacement experience for our customers from the beginning to the end.
Words of affirmation from our kind customers
Justin's quote is reasonable and service is great. They did my window last year. One of the best contractor I work with! There was some hiccup when technicians tried to put back old shutters I like to keep. But all worked out afterword.

I don't usually write review online but Win-Can deserve 5 stars. I would recommend to anyone....Tina from Markham
I was shopping and comparing for windows from March 2017. And decide to have contract with Win-Can on May. Contract Signed on May 16. Perfect job finished on May 24, 2017. They were quick and efficient on measurements, preparation and installations. My house is a bungalow with several huge windows. The installations was taken in one day. All are cleaned and sealed very well. We are very satisfied with the great look and the Quality. I will take some pictures to show off and say how I am happy with it. Would like to highly recommended them!
Excellent company. We had to replace most of the windows at our house and they did a great job.
Installers were on time, professional and they finished everything in less than a day.
We are very happy about the results and we will definitely choose them in the future, if you are looking for good quality windows and doors this is the place to go.