WinCan Fixed Windows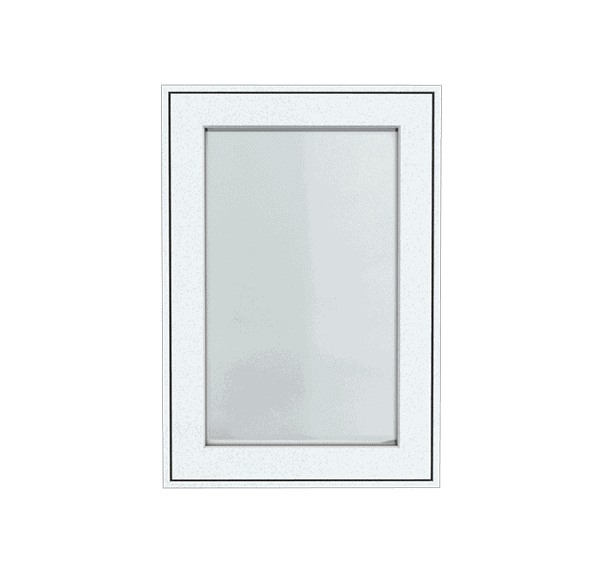 Fixed window replacement
WINCAN Fixed Windows are typically used in hard to reach places which does not require window to be opened.  Having this additional window can help to brighten up an area or add a new layer aesthetically to the area.  Our fixed window replacement is constructed with the same premium features as our other window types giving homeowners the best value on the market.  Contact us today!
Energy Efficient

Outstanding Durability

Excellent Airflow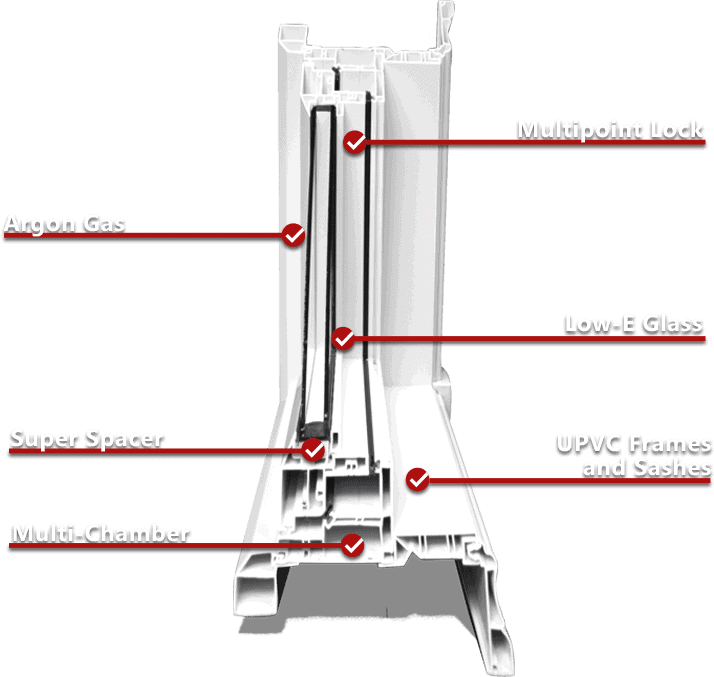 Features in details
In addition to the description listed above, there are additional features that comes with all of our WinCan series windows that you should know about.
Low Emission Coated Glass
The Low-E coating is an invisible layer that's installed on one of more surface of the glass.  The coating will reflect most of the heat out during summer and in during the winter months.
Superspacer
Superspacer has 100% shape memory which allows for expansion and contraction during extreme weathers which minimizes the possibility of fractures in other conventional sealed units.
Argon Gas Filling
WinCan windows are filled with Argon Gas which prevents frost from occurring at the bottom of the window and it has sound proofing characteristics which gives your home a quieter living environment.
Triple Weatherstripping
WinCan windows uses triple weatherstripping which provides further energy saving as it prevents drafts leaking in and heat leaking out.
Multi-point Lock
All of our WinCan windows come with multi-point locking system.  It provides more structural durability as well as enhanced safety for your home.
Dual & Triple Pane Glass
When two or three panels are sealed together, it creates a vacuum space that is filled argon gas to act as a thermal layer preventing heat transfer and soundproofing.
Push Down Screen
We have push-down screen for easy removable and cleaner look.  It gives a minimalist look while having warp preventing property.