WINCAN windows have over 20 years of history as a windows and doors installation company serving in the Greater Toronto Area.  We provide factory direct pricing and top notch installation so that we can ensure the highest quality of product and service at a budget-friendly price.  Our windows have been proven to withstand the harsh Canadian climate giving our customers the best comfort and value.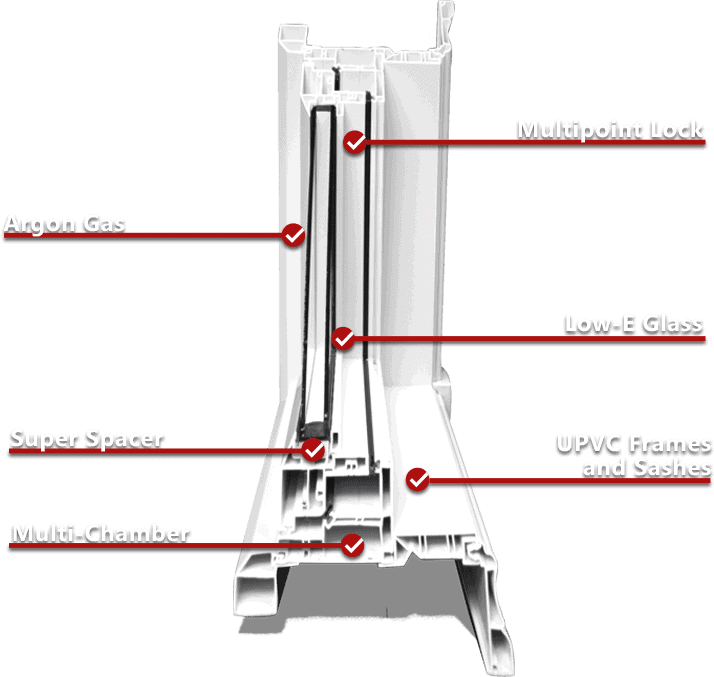 We take pride in our work and strive to ensure a complete satisfactory
windows & doors replacement experience for our customers from the beginning to the end.
Words of affirmation from our kind customers
Justin's quote is reasonable and service is great. They did my window last year. One of the best contractor I work with! There was some hiccup when technicians tried to put back old shutters I like to keep. But all worked out afterword.

I don't usually write review online but Win-Can deserve 5 stars. I would recommend to anyone....Tina from Markham
I was shopping and comparing for windows from March 2017. And decide to have contract with Win-Can on May. Contract Signed on May 16. Perfect job finished on May 24, 2017. They were quick and efficient on measurements, preparation and installations. My house is a bungalow with several huge windows. The installations was taken in one day. All are cleaned and sealed very well. We are very satisfied with the great look and the Quality. I will take some pictures to show off and say how I am happy with it. Would like to highly recommended them!
Excellent company. We had to replace most of the windows at our house and they did a great job.
Installers were on time, professional and they finished everything in less than a day.
We are very happy about the results and we will definitely choose them in the future, if you are looking for good quality windows and doors this is the place to go.