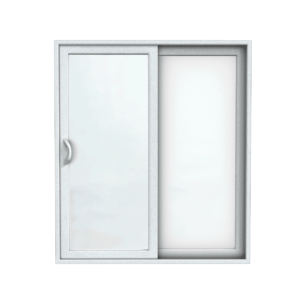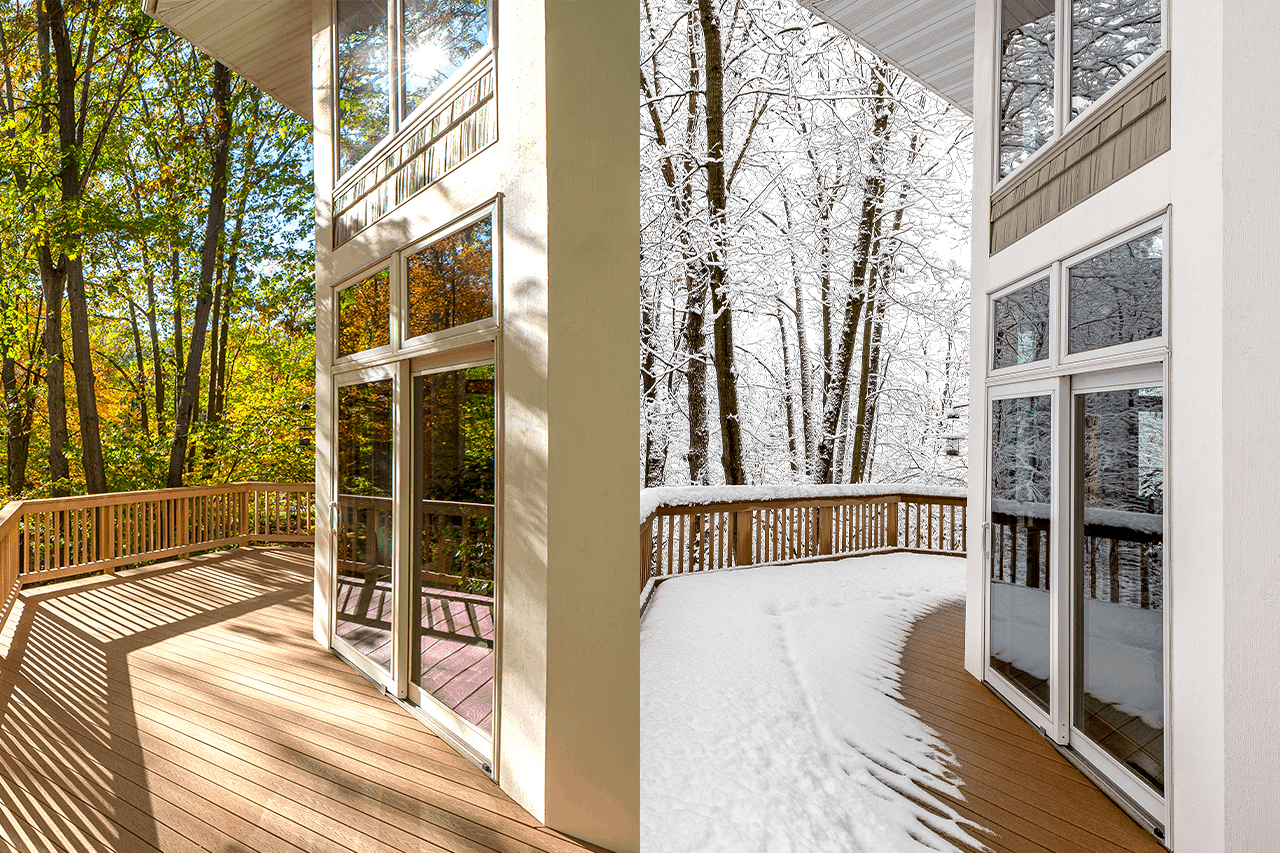 We provide a simple and hassle free patio door replacement experience for our customers.  Although most of patio doors come in standard sizes, they don't need to all look the same.  Our product experts will help you to find exactly what you are looking for.
Our patio doors comes packed with premium features that will give you lasting comfort and value.  
ENERGY STAR® Certified

Fusion-welded extra strength

Triple point locking system
Factory Direct Pricing

Expert Installation

Built-in blinds (optional)
Patio door replacement - Why choose WINCAN?
WINCAN windows & doors have over twenty years of experience in the windows & doors manufacturing industry.  We have helped thousands of homeowners in Ontario to replace their patio doors.  One of the most common issue for thermal IG patio doors is the leakage of argon gas in between the double panel glass resulting foggy window glass and condensation build up.  When you see these signs with your patio doors, it is time to get a replacement unit as it is more costly to fill and reseal the leakage.
We provide fast replacement services as we have stock readily available for standard size patio doors, oversize patio doors are available upon request as well.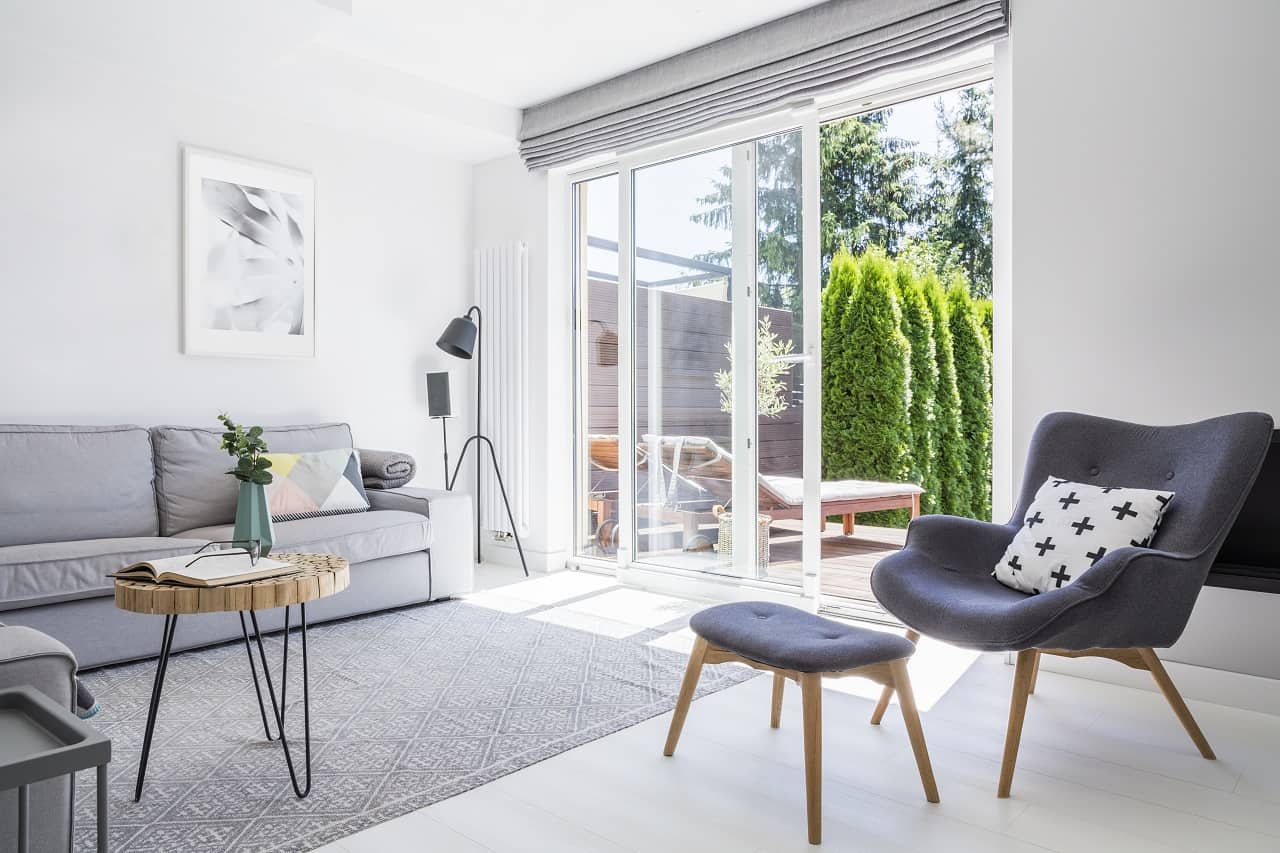 Best Choice for
Value & Quality
We take pride in our work and strive to ensure a complete satisfactory
windows & doors replacement experience for our customers from the beginning to the end.
Words of affirmation from our customers
Justin's quote is reasonable and service is great. They did my window last year. One of the best contractor I work with! There was some hiccup when technicians tried to put back old shutters I like to keep. But all worked out afterword.

I don't usually write review online but Win-Can deserve 5 stars. I would recommend to anyone....Tina from Markham
I was shopping and comparing for windows from March 2017. And decide to have contract with Win-Can on May. Contract Signed on May 16. Perfect job finished on May 24, 2017. They were quick and efficient on measurements, preparation and installations. My house is a bungalow with several huge windows. The installations was taken in one day. All are cleaned and sealed very well. We are very satisfied with the great look and the Quality. I will take some pictures to show off and say how I am happy with it. Would like to highly recommended them!
Excellent company. We had to replace most of the windows at our house and they did a great job.
Installers were on time, professional and they finished everything in less than a day.
We are very happy about the results and we will definitely choose them in the future, if you are looking for good quality windows and doors this is the place to go.