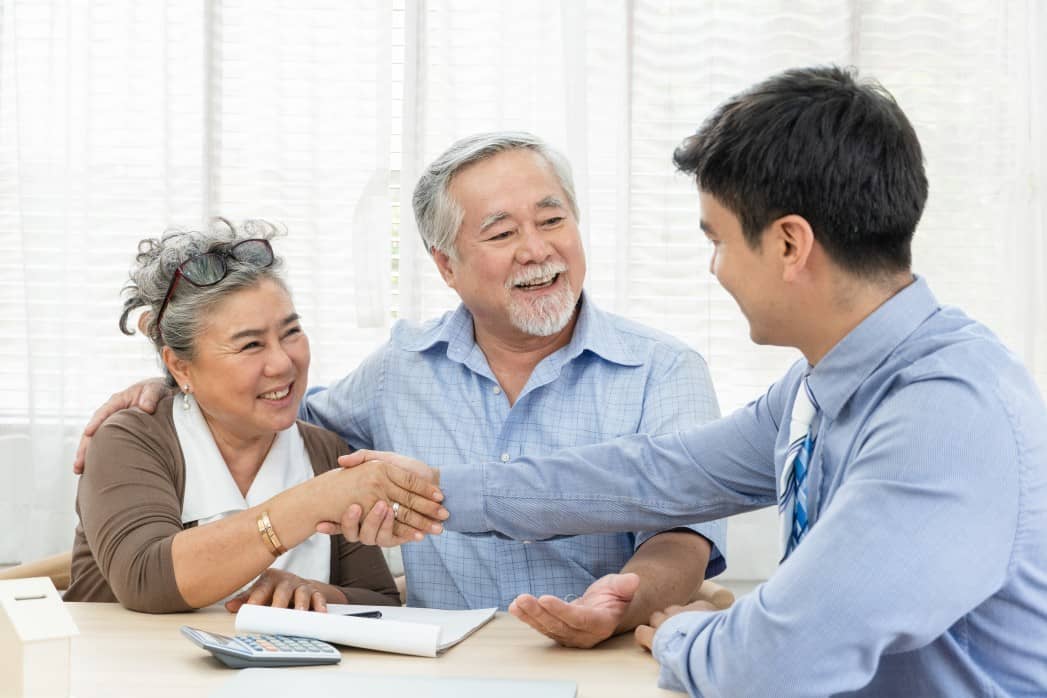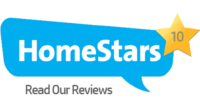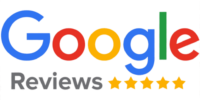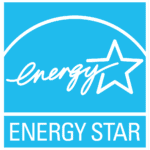 Our Story
Your one-stop shop for all
your windows & doors needs
WinCan Windows & Doors is a full service windows and doors manufacturing company located in Ontario, Canada (all of our windows are made in Canada).  We manufacture, sell, install and service our own windows to ensure a seamless experience for our clients.
100% custom made to order windows
With over 10,000 square feet of manufacturing plant, we custom make each window to order to ensure an airtight fit to your home and on-time delivery.
Over 30 years in the industry
Our team has over 20 years of experience in manufacturing and over 30 years of experience in installation.  You can trust in the quality we provide.